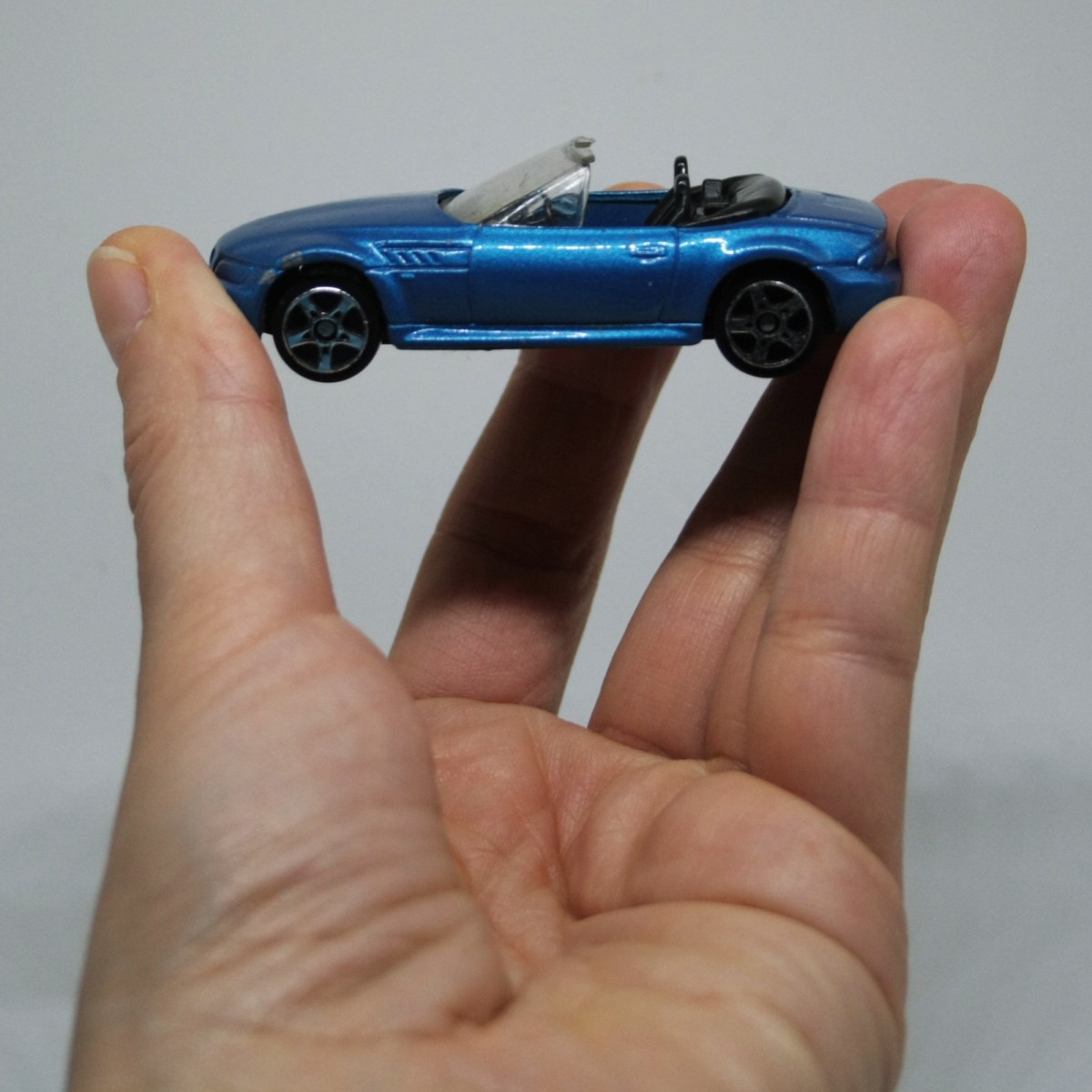 Liability or full coverage: what to choose?
The key point of insurance is CDW, and the most important aspect of CDW is the amount of liability. This is the maximum amount you pay if an insured event is occurred. All that comes out above this amount is paid by the insurance company. The average liability is about $800, although it can seriously vary depending on the company and location.
Read about 3 Things Each Traveler Should Know about car insurance before getting a car in 24 hours rental and be sure you wouldn't get lost with it!
Also, there's …